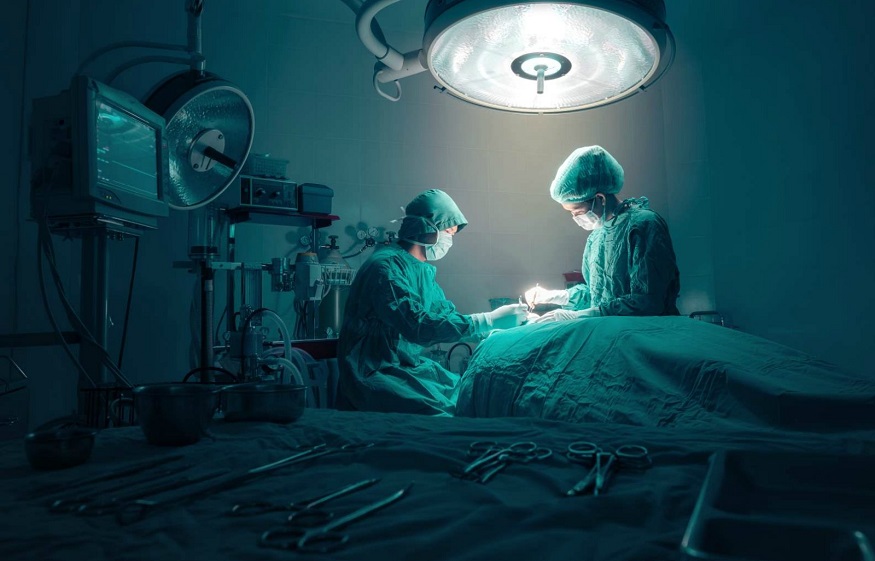 David Crawford Discusses The Important Role Played By Orthopedic Surgeons
People can quite commonly find people facing issues related to joint, bone, knee and muscle pain. Especially after a certain age people quite commonly tend to suffer from diverse types of musculoskeletal conditions and pain which prevent them from optimally enjoying their life. David Crawford remarks that with the assistance and guidance of orthopedic surgeons like him, people can be assured that such issues faced by them would be solved. Dr. Crawford is an Ohio based medical professional who completed his orthopedic residency at Madigan Army Medical Center.
Life all medical professionals, the role of orthopedic surgeons are also extremely important. These professionals are basically responsible for the diagnosis, prevention and treatment of any issues of the joints, ligaments, muscles, and tendons. David Crawford MD himself majorly specializes in the procedures of arthroscopic hip surgery, anterior hip replacement, revision hip and knee replacement, partial knee replacement, as well as , minimally invasive and outpatient joint replacement. He is known to even carry out various types of non-operative arthritis treatments, which includes treatment options related to stem cells and PRP.
Read more: Advanced Endometriosis Center: Ulas Bozdogan, MD
Even though maximum number of people do visit David Crawford and other orthopedic surgeons with the issues of broken bones or for the replacement of painful joints, it is vital that people are well-aware of the many other problems that these professionals can be consulted for, like:
Orthopedic trauma
Limb lengthening
Foot and ankle injuries
Osteoporosis
Arthritis
Sports injuries
Back pain
Ruptured disks
Spinal stenosis
Achilles tendon injuries
Bone tumors
Carpal tunnel
Hand arthritis
Hand injuries
Club foot
Bowlegs
Hip dysplasia
Bunions
To be able to effectively cater to all their patients, orthopedic surgeons have to go through an extensive medical training. David Crawford also had to go through a similar path. He basically himself graduated from the Ohio State University College of Medicine in 2007, after which he completed his residency at Madigan Army Medical Center. He also went on to complete a fellowship at the Joint Implant Surgeons in the domain of adult reconstruction of the knee and hip. In addition to acquiring expansive training, experience, and knowledge, David Crawford MD has also published articles in well-known peer-reviewed journals, given presentations at national meetings as well as made significant contributions to many orthopedic researches.
Read more: What You Ought to Know About Botox
While many people think that surgeons only carry our surgical procedures, so is not the case. Dr. Crawford, as well as several orthopedic surgeons like him even treat multiple types of musculoskeletal conditions without surgery. They typically use the methods of medication, exercise, and also varied rehabilitative or alternative therapies to treat certain conditions. There are several types of orthopedic injuries and diseases that have more than one form of treatment. In most cases, doctors only opt for surgery in case the patients do not adequately respond to nonsurgical treatment options.