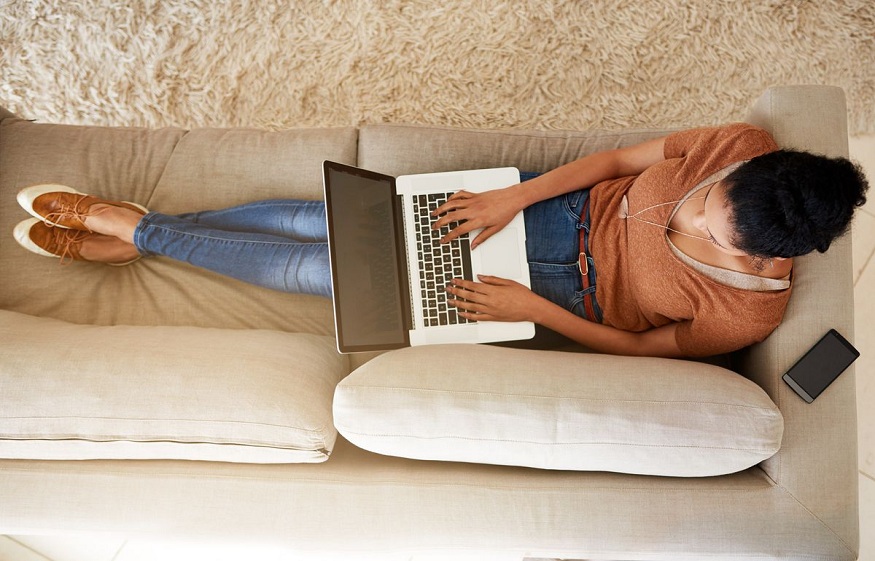 Online Video Therapy for Mental Issues
Online video therapy is a tool that connects you with a therapist over a video conference via the internet. The therapy caters to the needs of people who live in remote areas and find it difficult to travel to see a therapist. Other patients that can benefit from video therapy are the elderly, those in prison, and the house-bound due to physical and psychological reasons. As long as you are a low-risk out-patient, you can seek online video therapy in New York. Video therapy will help you fulfill your desire to achieve personal growth and fulfillment in life.
Why You Need Video Therapy
1. Convenience
Video therapy is convenient for everybody, and it increases access to therapy treatment and also creates a large pool for the therapist to access patients. This type of therapy caters to patients who find it difficult to travel due to finances or physical and psychological issues. A therapist can meet the needs of these people over the internet at their remote location.
2. You Can Access an Extensive Selection of Therapists
As a client, you can access an extensive selection of therapists that meet your needs, and this is beneficial for you as a client as you can choose a therapist that best meets your needs. You can choose a therapist that has some specific experiences, culture, and language.
Read more:
Controversies Over Non-Psychoactive Compound – Cannabidiol
3. Patients Overcome Stigmatization
The separation that is experienced when one seeks video therapy eliminates fear and intimidation that could arise in a typical therapy session. Some people might feel like they lose control when they open up to a therapist in a traditional setting, but this might not always be the case for online therapy sessions. Adults who have a general anxiety disorder (SAD), which is genetically inherited, are least likely to visit a therapist. Still, the online platform gives them an opportunity for treatment in a comfortable setting. Participation of the patient also improves with online therapy when compared with traditional therapy; thus, they can meet their health objectives.
Sometimes people face stigmatization due to their mental health issues, and this reduces their ability to visit traditional therapy as they fear that people will ridicule them. Online therapy, therefore, becomes a haven for these people who can interact with a therapist without fear and judgment from society. Distance counseling, therefore, is a culturally appropriate modality for providing therapy services to clients who might have under-used traditional methods of therapy in the past.
4. Client Confidentiality
Moreover, online sessions, just like traditional therapy, offer client confidentiality. Most of the online therapy providers give you access to different therapists that can tackle your issues. You might be allocated a therapist near you so that you don't face difficulties that arise from different time zones. Moreover, the company indicates the amount of time the therapy will take and the cost of the therapy session.
Conclusion
You can make a schedule for online video therapy today near you and get expert advice on dealing with mental health. Online therapy is easy to access on your computer or phone and maintains client confidentiality, thus eliminating the vices of stigmatization. Get an extensive selection of therapists that meet your needs culturally, and who speak your language and understand your culture.